Are you having troubles getting everyone on the same page during the planning process? Or struggling to reach out to underrepresented voices in the community?
As a visual facilitator, I help you design and facilitate interactive meetings and workshops where I use visuals and live illustration to create clarity, focus and engagement.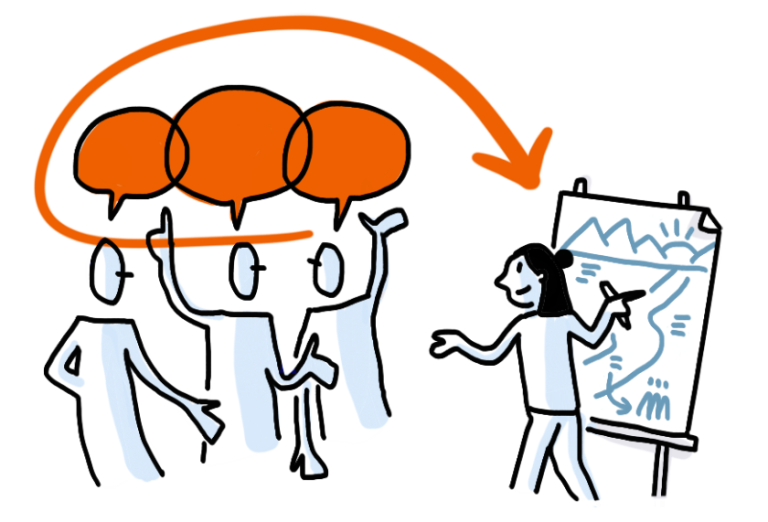 Engage with the community
Get the community involved and excited with interactive visual experiences that can be set up in various locations
Use images to break through language barriers and build alignment between the urban actors
Work in innovative ways that inspire creativity, promote teamwork, and lead to better design solutions
Keep track of important conversations with a visual record that can be shared and remembered long after the event
More meaningful conversations -> Better places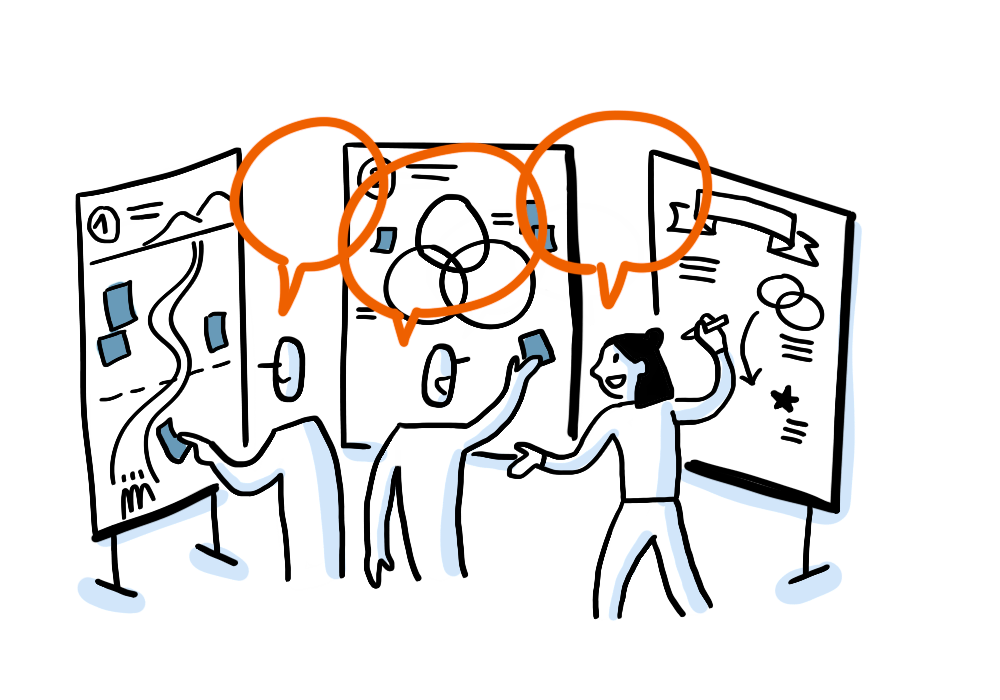 Visual meeting facilitation
I help you design and facilitate participatory sessions using visual templates that support the group (whether it is an urban expert meeting or citizen workshop), in turn leading to more productive and effective outcomes.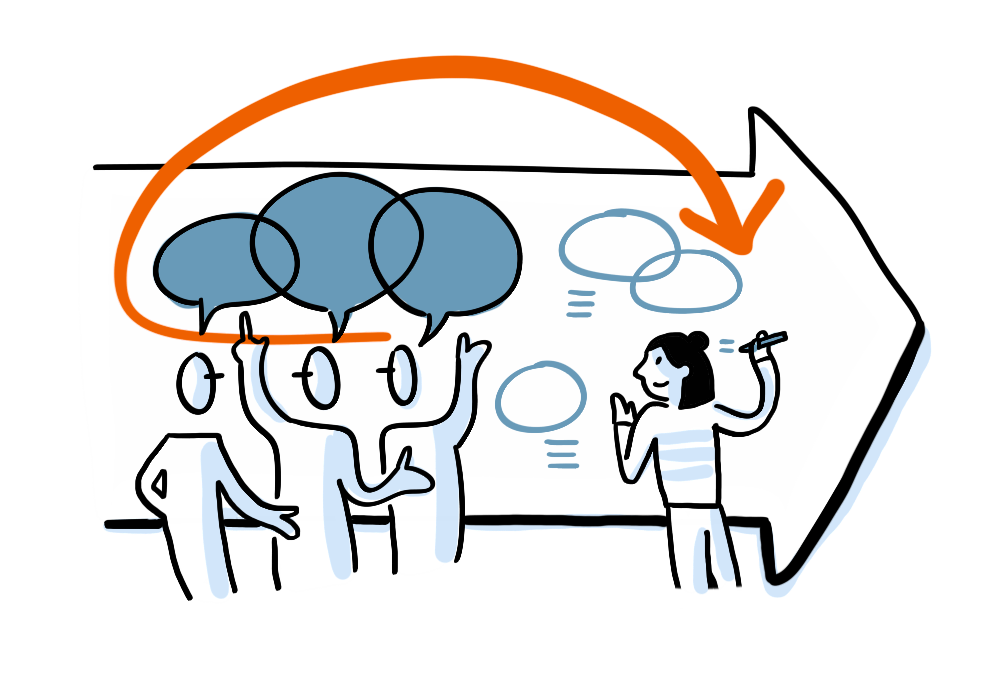 Take your event to the next level with live visual note-taking. By capturing the main key takeaways in real time and turning them into compelling visuals, I bring life to the discussion and reinforce the topics covered by the group.
Want to captivate your community in new and exciting ways? Interactive visuals empower your audience to take an active role in creating vibrant, evolving murals that come to life before their eyes.
"It was magic watching my long explanations turn into clear pictures and messages. I'm really impressed, how Mathilde was able to give my thoughts such a clear form while we talked. She is a very good listener, and trustworthy, which makes it easy to be open."
Lyng Brøndum Dyrholm, co-founder at Plads
"I asked Mathilde to scribe an online conference on environmental and civic engagement. It was not an easy exercise and she captured exactly what we were looking for. I particularly enjoyed the way in which she took up the subject, bringing her own sensitivity, her suggestions and her professionalism. And personally, I love her style!"
Franck Lenoir, facilitator, Ouishare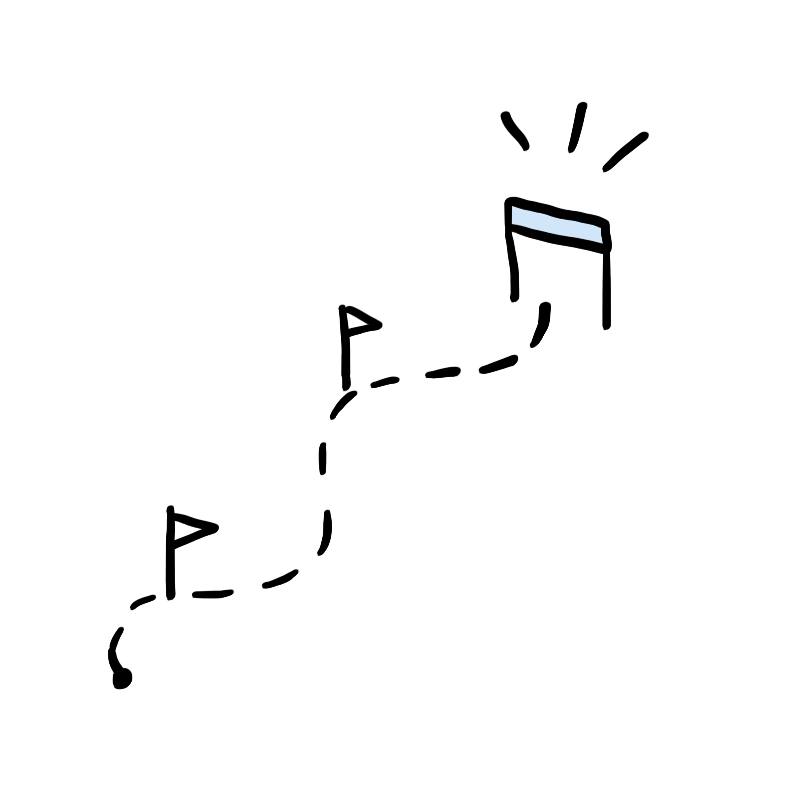 We start by evaluating your goals and discussing how visual facilitation can help you transform your event and sustain its message afterwards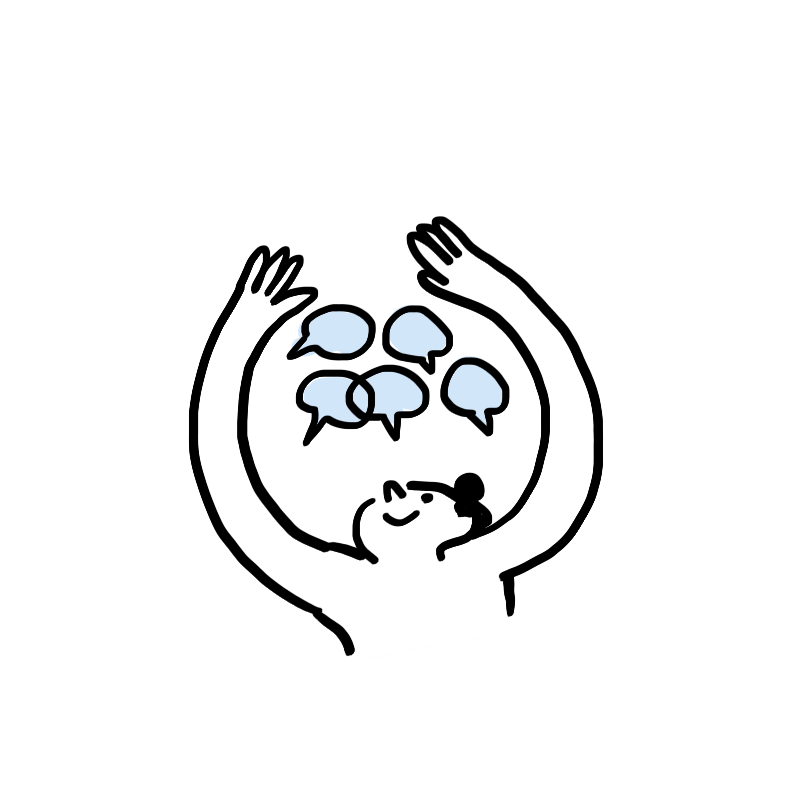 With over 100 workshops facilitated, I know how to create atmospheres where people feel safe to share and meaningful conversations happen naturally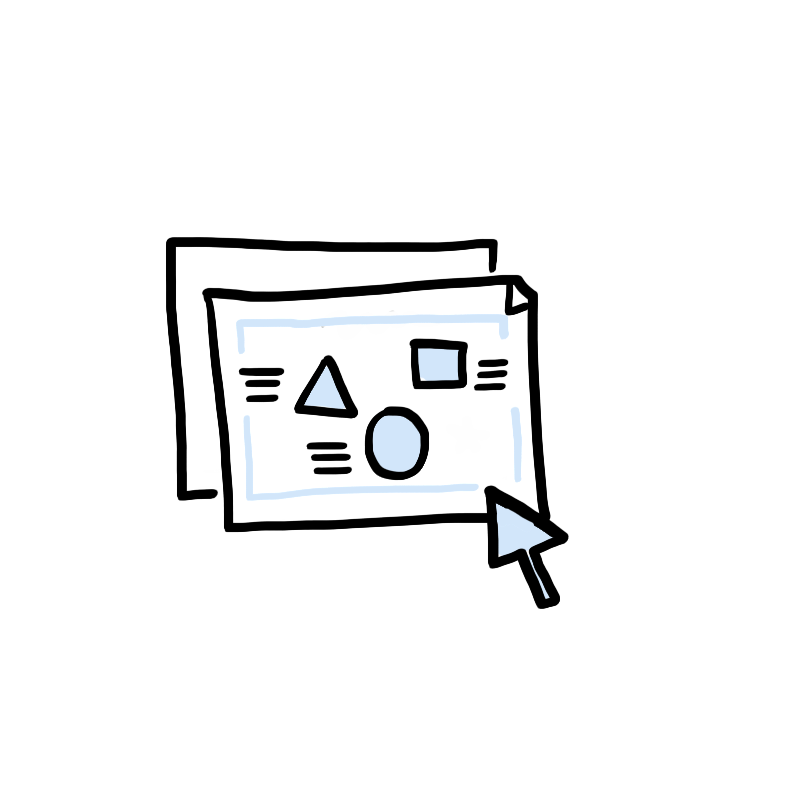 At the end of the session, you keep a visual record of the conversation, to keep the conversation going or share in post-event debriefs