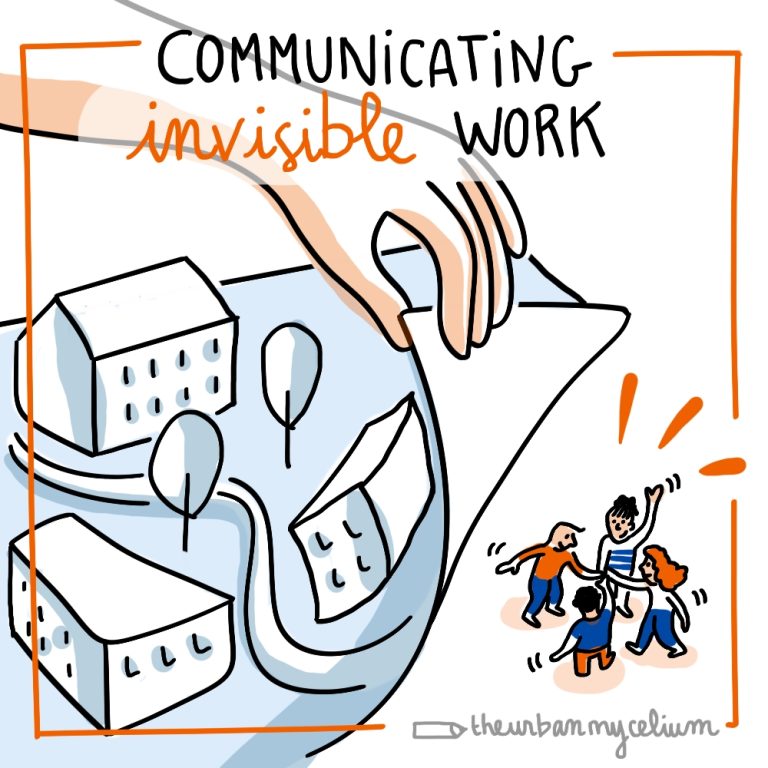 Learn how to communicate the often invisible work of placemakers and urban planners with tips and guidance from guest writer Laura Puttkamer.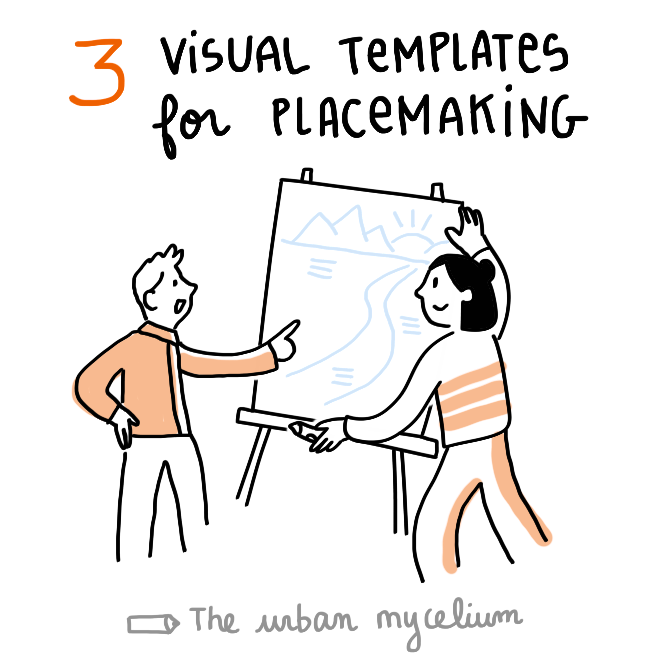 As a placemaker, you are constantly faced with the challenge of creating vibrant, livable spaces that meet the needs of the people who use them One way to do this ...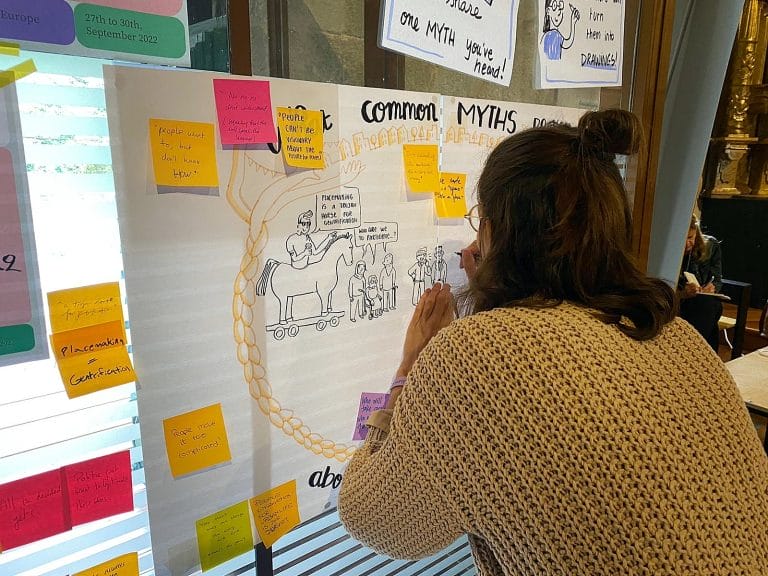 If you are a placemaker, you have probably heard many beliefs and misconceptions about the kind of work that you do. Engaging people …
Sign up to stay updated and receive future articles!