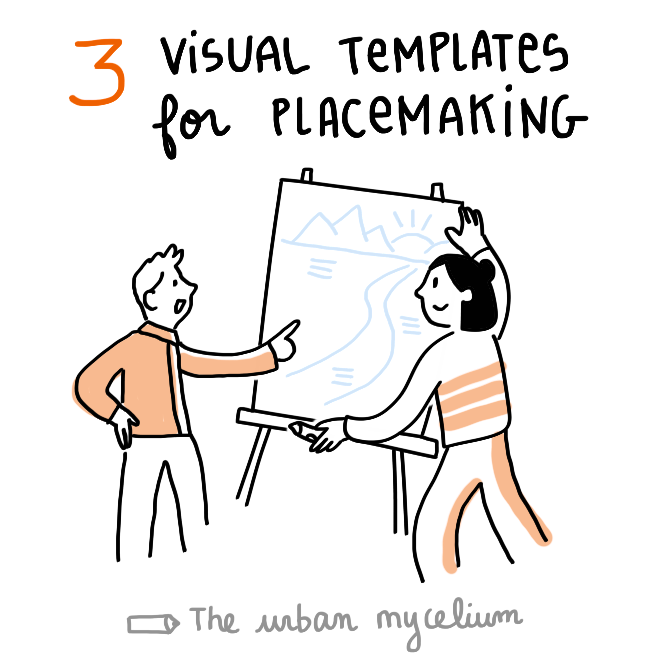 As a placemaker, you are constantly faced with the challenge of creating vibrant, livable spaces that meet the needs of the people who use them One way to do this ...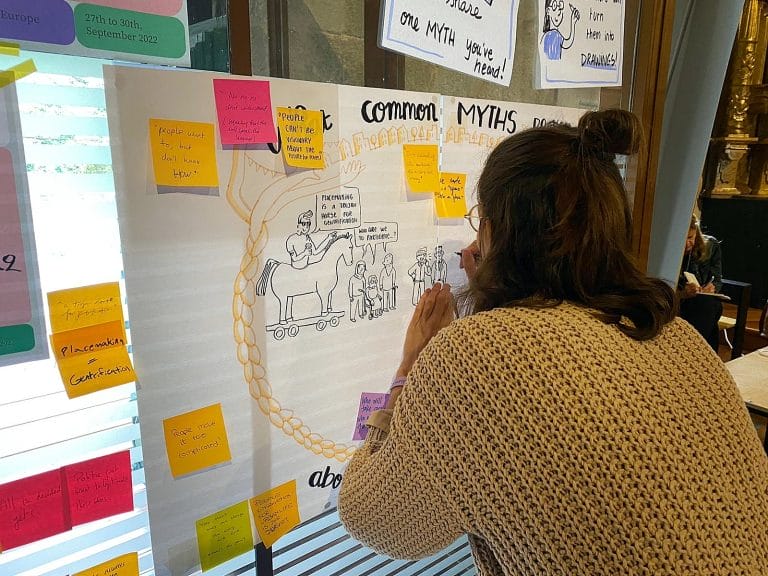 If you are a placemaker, you have probably heard many beliefs and misconceptions about the kind of work that you do. Engaging people …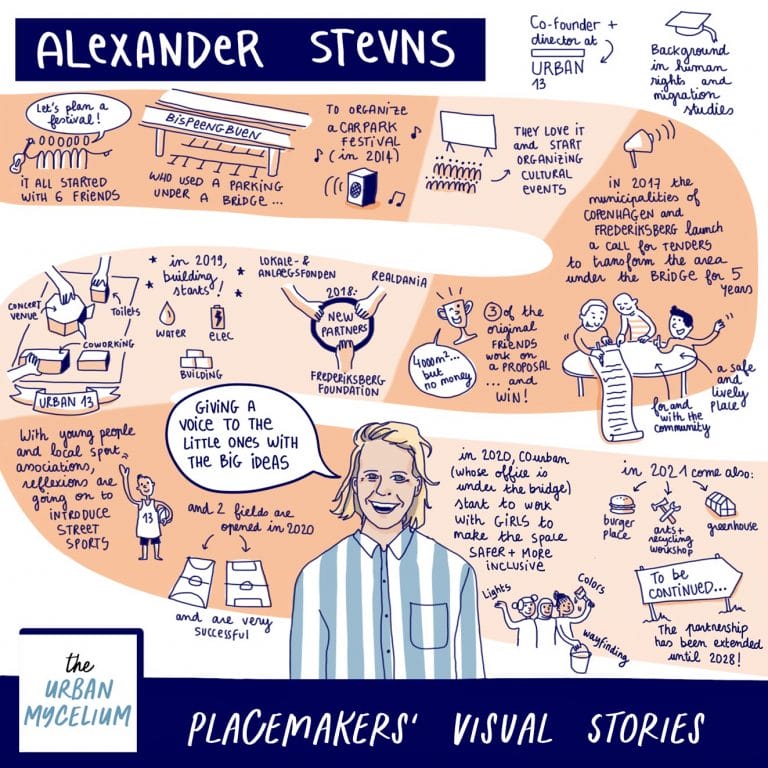 In this episode of the Placemakers' Visual Stories, I received Alexander Stevns, co-director of Urban13 and actively engaged in the transformation of …
Sign up to stay updated and receive future articles!